Request a Trial Subscription to Picture-Directory Online™
Please fill out this form and we will email your login information:
Note: This form is only for requesting a trial Picture Directory Online™. If you want to try our desktop software, for creating a printed pictorial directory, go to our downloads page.
Note: All fields are required fields.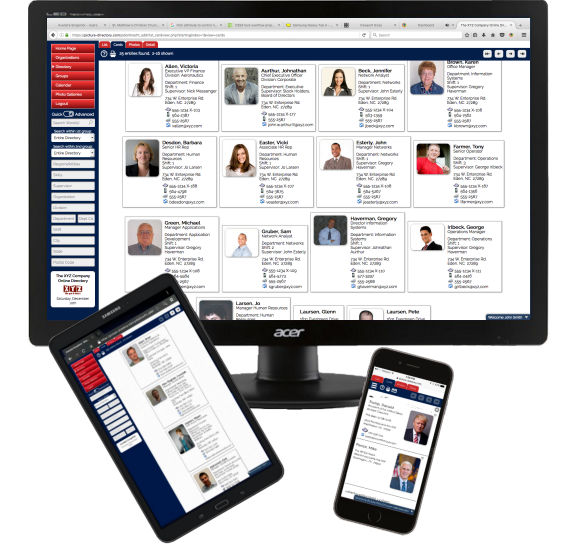 Thank you for trying Picture Directory Online.
We have emailed your login instructions to .
If you have any questions or would like assistance getting started, please email us at:
or dial:
(419) 528-8483.